IF:GATHERING 2018 is a conference for women taking place right here in our church! It will be a mixture of live worship, pre-recording teaching, table discussion, meals, and much more.
Cliché as this may sound, this event really is for every woman! New to church? Perfect—you'll find out what it means to be a Christian. Stuck in fear or insecurity? Perfect—you'll find out what it means to be free in Christ and how to begin discipling others. Or are you a long-time Christian? Perfect—you'll find younger women to disciple and mentor.
We would love to see every woman in our church participate in the IF:GATHERING, because we would love to see every woman in our church realize her freedom in Christ and be empowered to disciple others.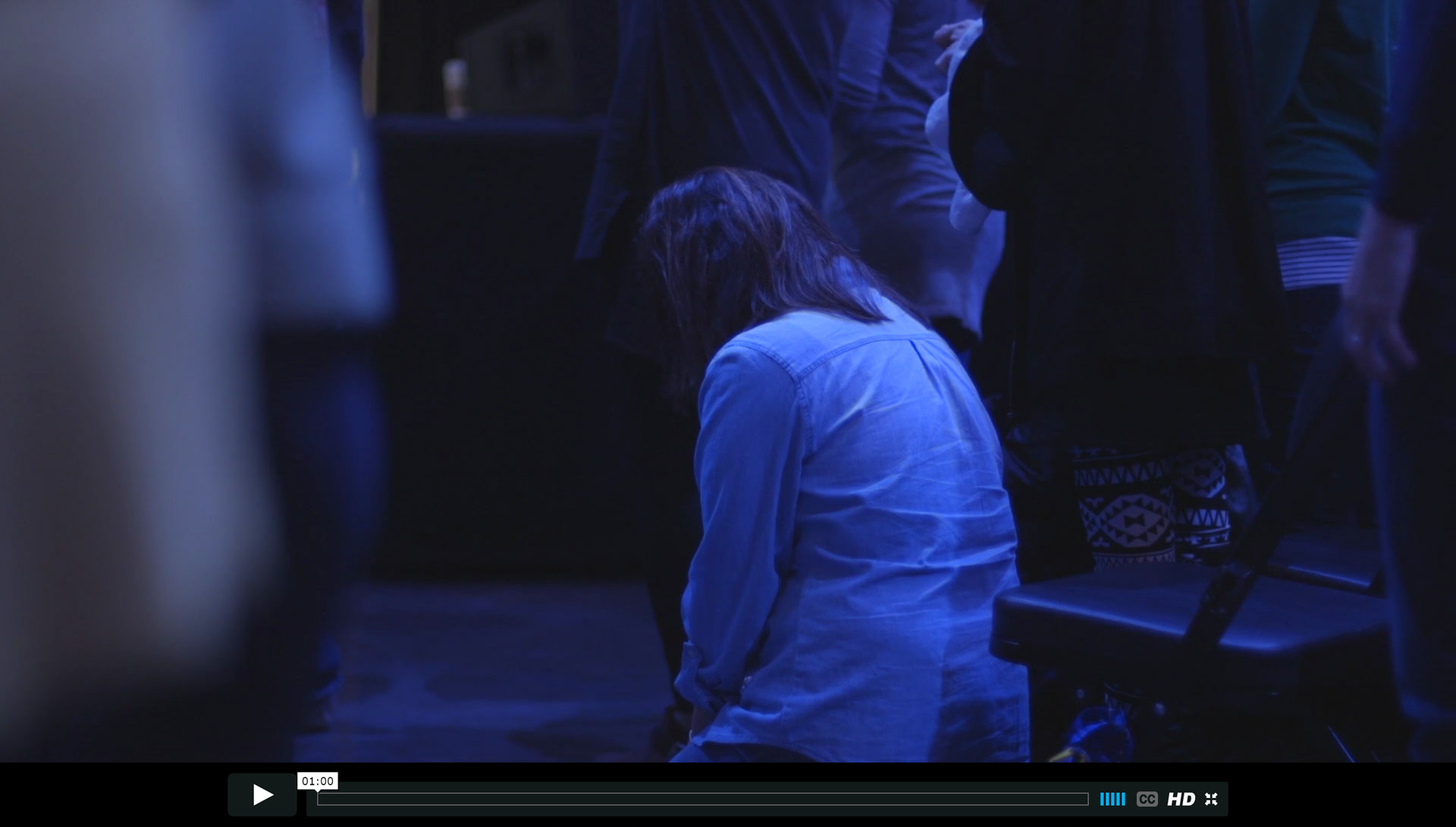 SCHEDULE
Friday, May 4
6:00pm: Check-in & Dinner
7:00pm: Session 1
10:00pm: Goodnight
Saturday, May 5
9:00am: Coffee & Croissants
9:30am: Session 2
12:30pm: Lunch
1:30pm: Session 3
4:00pm: Goodbye
VOLUNTEERING
Interested in helping? Great! We're looking for volunteers in all the following areas:
Greeting & Hospitality
Decor
Promotion
Worship
Social media
Production (sound, lighting, projection)
Photography
Meals & Snacks
Table leader
Setup
Cleanup
Prayer
When you register, select "Volunteer" as your "Attendee Type". Thank you!
FAQ
IS CHILDCARE PROVIDED?
We are not providing on-site childcare because we want you to be as undistracted as possible! We've made the conference free to make finding your own childcare a bit easier. And if you need help finding childcare, we can help! Contact us at hello@thisisthebridge.church and we'll see what we can do.
CAN I BRING MY CHILDREN?
The conference is designed for women and girls age 16 and older. The content and environment may not be suitable for girls younger than 16. Nursing mothers are welcome to bring their infants with them (a nursing mom's room is available if desired).
IS IT OKAY TO MISS PART OF THE CONFERENCE?
We don't want you to miss anything, but understand if you have prior obligations. The best experience will be to participate in the entire conference, but it is not absolutely necessary. There's a place in your registration to let us know if you'll miss a meal so we can plan for that appropriately.
HOW MUCH DOES THIS COST?
Nothing! It's free to you.
I'VE BEEN TO AN IF:GATHERING BEFORE--IS IT WORTHWHILE TO COME AGAIN?
Absolutely! The content is new every year, and really, IF is about much more than the content, anyway.
ARE WOMEN FROM OTHER CHURCHES WELCOME?
Yes, absolutely. The more the merrier!
CAN I BRING MY UNCHURCHED/NON-CHRISTIAN FRIENDS?
Definitely! In fact, we'd strongly encourage it. Don't bait & switch them--be honest with them about what the conference is (all about Jesus and our lives as Christians). But promise them they'll be welcomed and comfortable, and that they'll get a really good glimpse into what being a Christian actually means.
IF:GATHERING IS AN OUTSIDE ORGANIZATION THAT EXISTS TO EQUIP WOMEN WITH GOSPEL-CENTERED RESOURCES, EVENTS, AND COMMUNITY SO THEY MAY LEARN MORE ABOUT WHO GOD IS AND DISCIPLE OTHER WOMEN RIGHT WHERE THEY ARE.